Happy New Year // The Bramley Anthology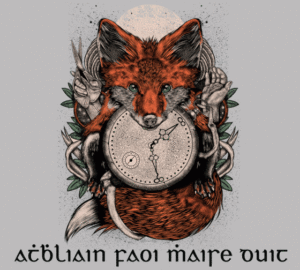 Happy New Year! 
I've been a bit quiet recently as I haven't been well, and December is such a busy time. Three celebrations within a few weeks is a lot to contend with, but I had a wonderful (and very loud) set of holidays with family and friends. January can seem a bit dull and endless after all that excitement, but I've just been asked that Hope and The Realisation will be included in a new anthology from Flash Fiction Armagh in March 2019.
Copies of The Bramley will be available to buy at the Flash Fiction at St Patrick's Festival on 14th March or online from Amazon or as an ebook on Kindle. I will add some further information here later on.