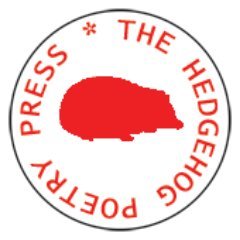 Stickleback poetry pamphlet from The Hedgehog Poetry Press.
<< Coming Soon >>
https://www.hedgehogpress.co.uk/
Flash fiction stories have been included in The Bramley Anthology.
Available in paperback and Kindle editions through Amazon.
Reading "The Realisation" at Flash Fiction in the Orchard for the Armagh Festival of Food & Cider, September 2018.
https://www.facebook.com/ArmaghWriters/
You can read "The Realisation" at The Blue Nib Online by clicking on the link below:
https://thebluenib.com/the-realisation-fiction-by-jude-alexzander-ig-sb/

"Turf" was featured in Poetry NI & Lagan Online's Mix Tape: Volume 2 for Poetry Day Ireland 2018.
Click above to listen to the audio collection.
http://www.poetryni.com/
http://laganonline.co/
Reading my a short piece "Hope" at Armagh Flash Fiction 2 at the Mulberry, June 2018.
https://www.facebook.com/ArmaghWriters/